NP is the competent partner for complex roof designs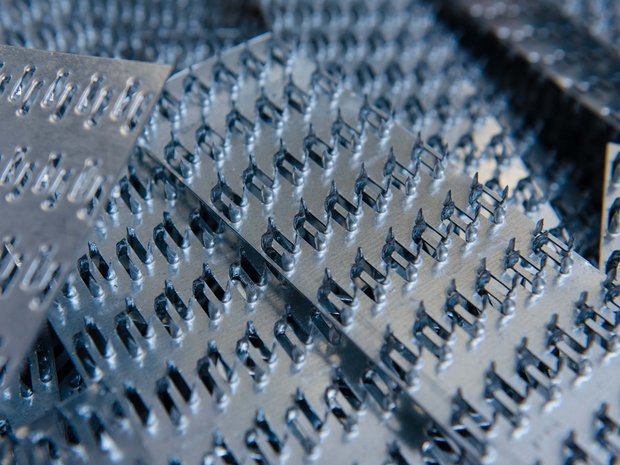 Nailplate trusses for roof and ceiling girder structures
NP nail plates type N14 with CE marking are available in steel quality S280GD with a Z275 zinc coating, but other qualities (e.g. stainless steel) are also possible and can be supplied upon demand.
Our nailplates are used in roofs and ceilings as well as in walls of residential buildings, supermarkets, commercial, production and storage halls, agricultural buildings, riding halls, public facilities such as kindergartens, schools, sports and multi-purpose halls as well as in formwork construction (e.g. for bridges, tunnels, roads or waterways).
SOFTWARE
TRUSS4 provides support at all stages of the design and production of wooden truss structures with nailplates
Our TRUSS4 design software for nailplate systems guarantees maximum utilization of the structural performance of the nailplate and timber cross-section. We excel in efficient and personal consulting and support. We are also happy to cooperate with engineering companies. TRUSS4 is a complete software solution for manufacturers of timber truss-structures with punched metal nailplates. TRUSS4 supports all stages of the production of wooden trusses, from dimensioning and design analysis, through business calculations, to manufacturing documentation and production control.
NP is the competent partner for complex roof structures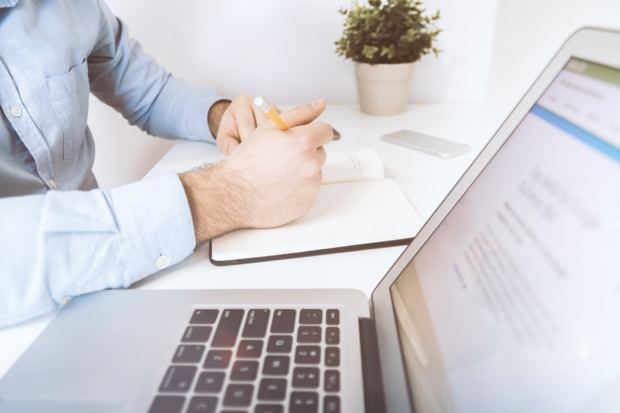 We offer our customers efficient and personal consulting and support both in project planning and implementation.